Community Cleanups
Sometimes, despite your best efforts at managing trash and recycling, you need a hand (or several pairs of them) to deal with the extra debris. Let Trash Away keep your community pristine and inviting by contracting one of our two types of Community Cleanup Services.
Dedicated On-Site Staff
TrashAway staff members will make the rounds in your community on a daily, weekly, monthly or on-call basis and tackle your common areas.
Community Cleanup Days
We are here for spring or fall "cleanups" offering a day for residents to clear out their clutter. We also work with your community to clean the common areas. We provide staff members to clean up your grounds and haul it away the same day.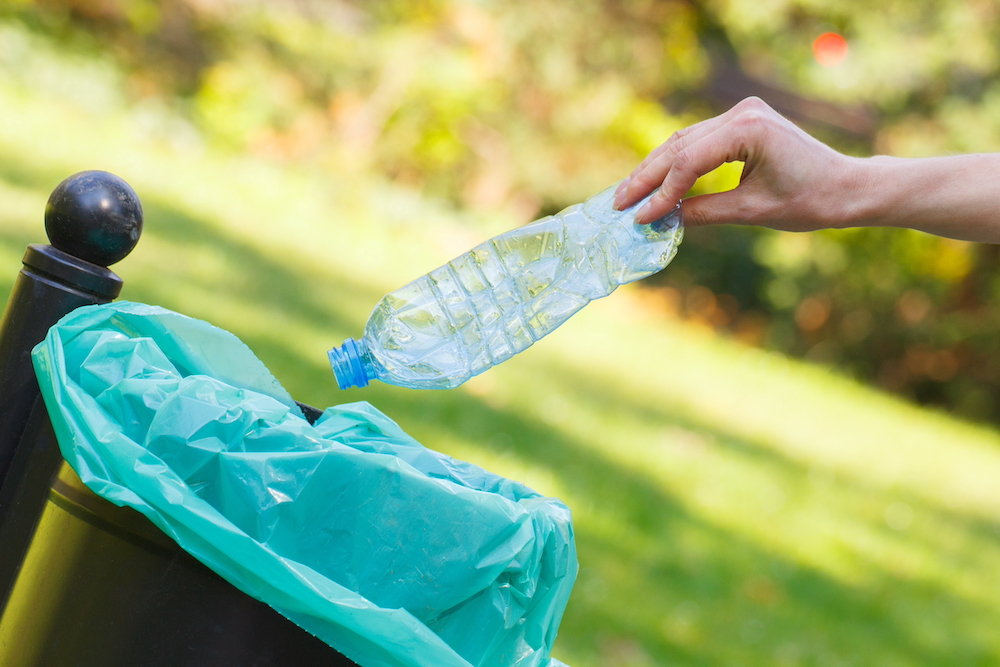 We are here to help. Do you have a question, concern, or would like to be added to our mailing list? Please fill out the information below and we will get back to you.