Valet
We know all communities differ and offer a convenient way for residents to dispose of trash. In addition to our unique bagging system and dumpster services Trash Away offers customized valet trash removal.
Call us for custom quote.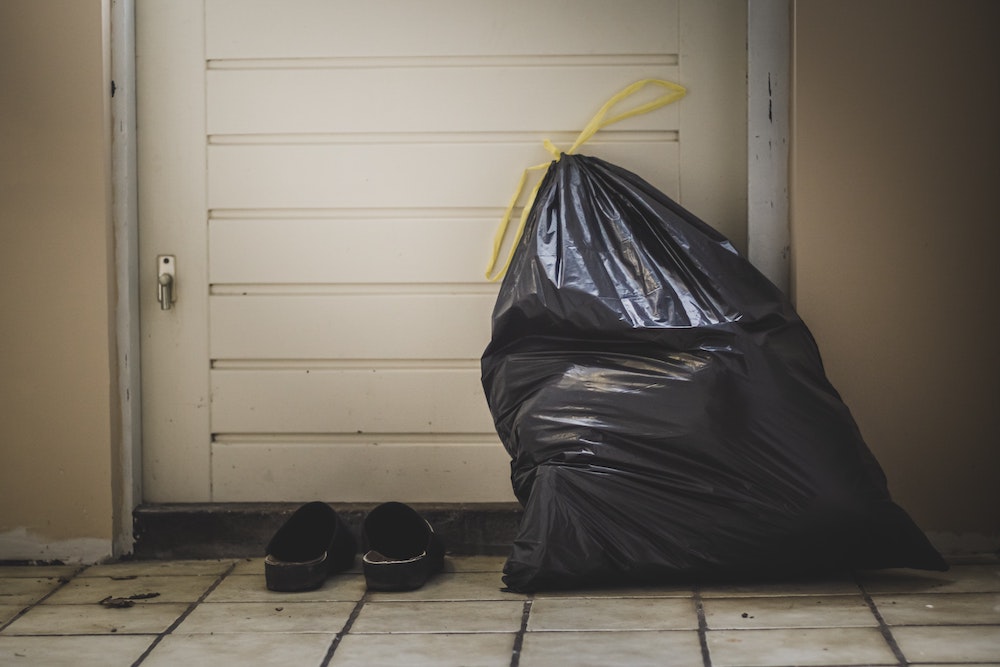 We are here to help. Do you have a question, concern, or would like to be added to our mailing list? Please fill out the information below and we will get back to you.