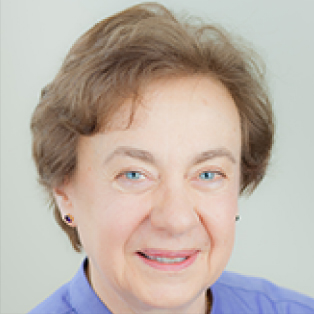 Lee Gigliotti
Owner & Founder
Prior to starting Clean Inc, Trash Away, and Clean Away, Lee was a nurse and scientist administrator for the National Cancer Institute and holds an advance degree from Wharton School of Business. Her knowledge and experience gained from over 50 years in the cleaning and waste removal industries led to the growth and expansion of Trash Away/Clean Away. Cheryl Freeman
President
Cheryl joined the Trash Away/Clean Away team in 2018. After 30 years as a top ranked leader in real estate / residential mortgages industry she leads all functions of the organization through operational oversight and ensuring financial integrity with all contractual obligations. She is heavily involved in all aspects to ensure that Trash Away continues to be a well-respected organization community partner. DeMornai Blackwell
Accounting/HR
DeMornai is responsible for the oversight off all Human Resource & Accounting/Finance operations for the company. He is here to support our customers with any financial questions pertaining to their account balance(s), proposal analysis, and customer contracts. Gustavo Ramirez
Operations Manager
With over 15 years in the business, Gustavo leads the Maryland, Virginia and DC field teams responsible for overall execution and delivering customer satisfaction. He is the main point of contact for operations. Gustavo is bilingual. Herbert Cheeks
Operations Supervisor
Herbert supervises the Trash Away teams in Maryland and DC to ensure customer's receive quality service in a timely manner. Sandra Miranda
Operations Supervisor
Sandra oversees the Trash Away teams in Virginia to ensure customer's receive quality service in a timely manner. She is bilingual. Elizabeth Niles
Administration
Elizabeth works closely with the Accounting/HR department. Additionally, she assists with communication and some scheduling services for our operations team. Eryca Benitez
Administration
Eryca is the first voice our clients hear when you call.  Her bilingual skills assist our clients with communication and scheduling services. Marjorie Reyes
Field Manager
Marjorie has over 30 years' experience with the company. She manages the cleaning teams and communicates with the customers.  Her dedication to high quality standards is a great asset to our team.  She is bilingual.
We are here to help. Do you have a question, concern, or would like to be added to our mailing list? Please fill out the information below and we will get back to you.